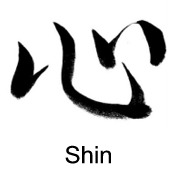 Events

Zazenkai
On Saturday, October 10th, there will be a zazenkai (lit. coming together for meditation) at the Center.
It will begin at 9:00 AM and end at 5:00 PM with a pot luck lunch at Noon. No attendance fee is required
although donations to the Center are accepted. The day's schedule is being determined and will be
posted when available.
Board Meeting
There will be a PZC board meeting at 4:00 PM on Saturday, October 17th.
All PZC members are invited to attend and participate.