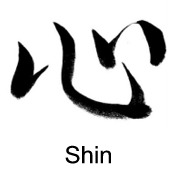 Events

All Day Sitting
On Saturday, June 13th, the Center will be open from 9:00 AM until 5:00 PM for people to come and sit or
do slow walking practice as their schedule allows. You may queitly enter and leave the zendo at any time during this
practice period.
Board Meeting
There will be a PZC board meeting at 4:00 PM on Saturday, June 13th.
All PZC members are invited to attend and participate.